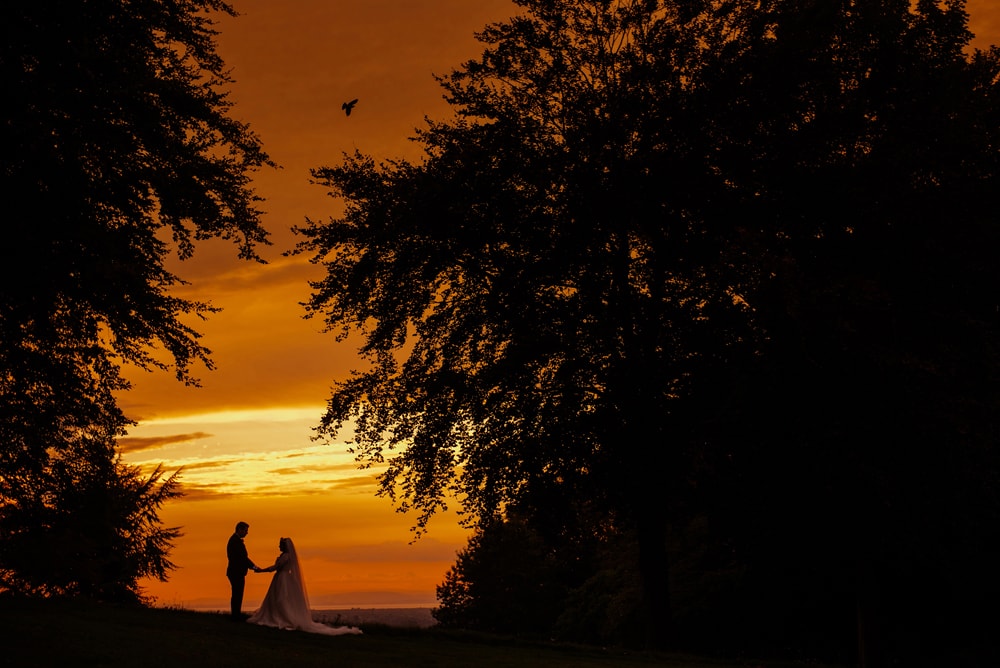 Coombe Lodge Blagdon – Somerset Wedding Photography
By the time the bride and groom's Somerset wedding came around I felt like they were my friends already. They found me via instagram when they're actually my neighbours! They live at the end of the street! How brilliant is that?!
I'd been following the planning of their wedding day right from the start. It was rather exciting to see all of their ideas because the more the bride described her wedding the more I knew it was right up my street. I love the boho vibe on weddings but also I also really dig the stylish modern ones too, especially when combined with epic landscapes. The styling of this wedding was so graceful. Just see her dainty wedding dress, the gorgeous wedding bouquet, her flower crown, and the most epic long veil I've ever come across! I adore using veils in wedding photography, they transform a photo and they're lots of fun to float around in front of the lens whilst shooting.
It was a gorgeous summer bank holiday and so sunny that it was an outdoor wedding there at Coombe Lodge, Bristol. Pimms was being drunk, fun props were being used, and tons of confetti everywhere. They have two absolutely adorable children. Their daughter loved playing with her mummy's veil and dancing with her, while their son was a super cool dude in his cute suit that matched his fathers.
We had sparklers to finish the night, but not just that we even had a totally epic sunset. We had planned to use a beautiful lone oak tree in the farmers adjacent field but as we started to walk closer to it we ground to an immediate halt.. there was a bull and she had her calves with her. We slowly backed off to the gate and after a long stare-off we found the courage to walk back out slightly to get some brilliant sunset wedding photos. Coombe Lodge, Blagdon, have some amazing trees and I'm always thrilled to be using trees in a photo, particularly at sunset where they can frame an image.
It was amazing to work with these guys, they were super enthusiastic about wedding photography and made it really exciting!
Can't wait for another opportunity to do wedding photography in Bristol again at Coombe Lodge, Blagdon.
The bride's response:
"Oh my goodness, I could cry. They're so beautiful!! It's like reliving the excitement and magic of the day. Thank you so much. Can't stop looking at them, we couldn't be happier!"
If you enjoyed these photos please do follow my work on Facebook and Instagram. I'd love to hear your story of love, get in touch!
Suppliers:
Wedding Venue – Coombe Lodge Blagdon, Bristol & Somerset wedding
Make up Artist – Maria Lucas
DJ – The Wedding Players
Wedding Dress – David's Bridal, London (Designed by Oleg Cassini)
Wedding Flowers – Becci Hobbs, Bijoux Floral Design
Wedding Cake – Anna Tyler – Anna Cake Couture