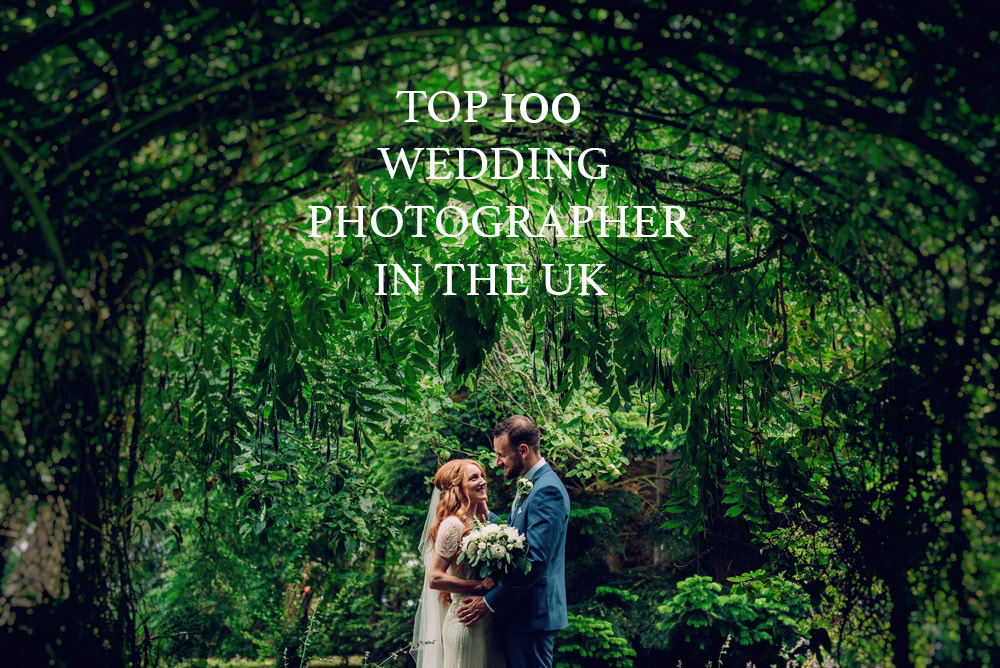 Top 10 Wedding Photographers UK & Other Awards
YAY! How delightful to see myself in the list of the top 10 wedding photographers in the UK for 2018 from Your Perfect Wedding Photographer.
I was also listed in the Top 100 Wedding Photographers in the UK for 2017 and 2016 from Your Perfect Wedding Photographer. I've been making a few funny celebratory noises this week, consisting mostly of 'woo' and 'yay'! Especially as it is the 2nd year in a row.
I love to grow and learn throughout my career in wedding photography. There's always so much to learn, to create, to explore. I always aim to be the best I can possibly be for my couples, and I love to chase that 'one' photo that says it all and has the power to transport couples back to that moment. Here are a few more awards I've been so humbled to receive this year.
–
It's been amazing to be a regional finalist 3 years in a row with The Wedding Industry Awards, for 'Best Wedding Photographer in the South West'.
–
WedAward is an international contest for wedding photography for which 3% are selected as winners. In the last selection I was so thrilled to see two of my images chosen: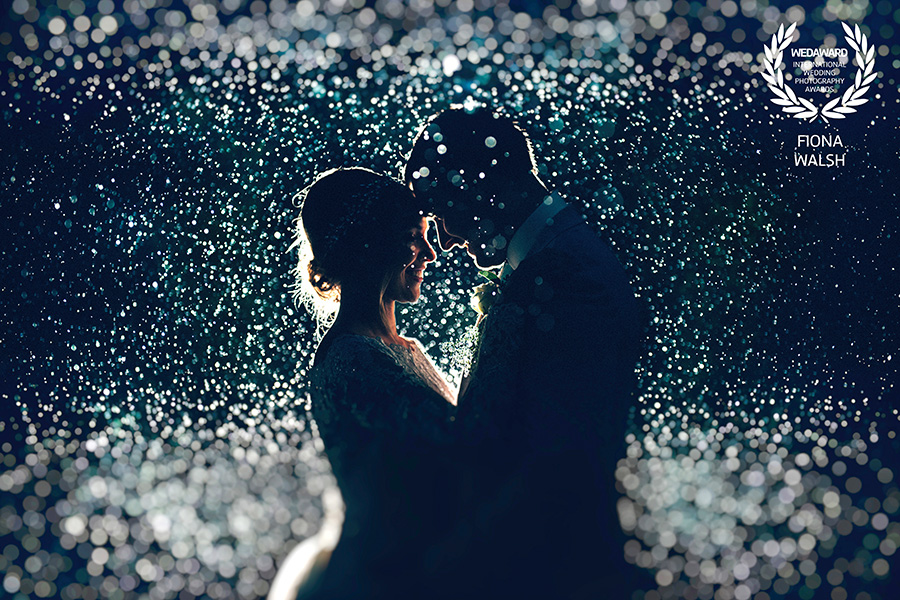 –
An article by South West News titled '10 Devon Wedding Photographers You Need At Your Wedding'. Cool!
–
–
Here's an oldie but goodie; all the way back to 2010 where I won Best Wedding Photographer Devon by the South West Wedding Awards.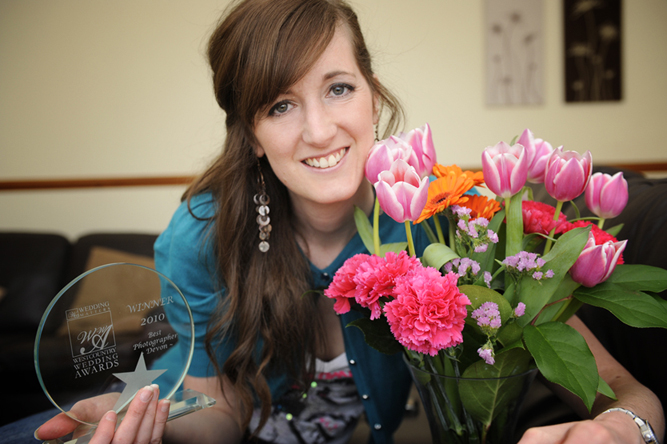 Comments