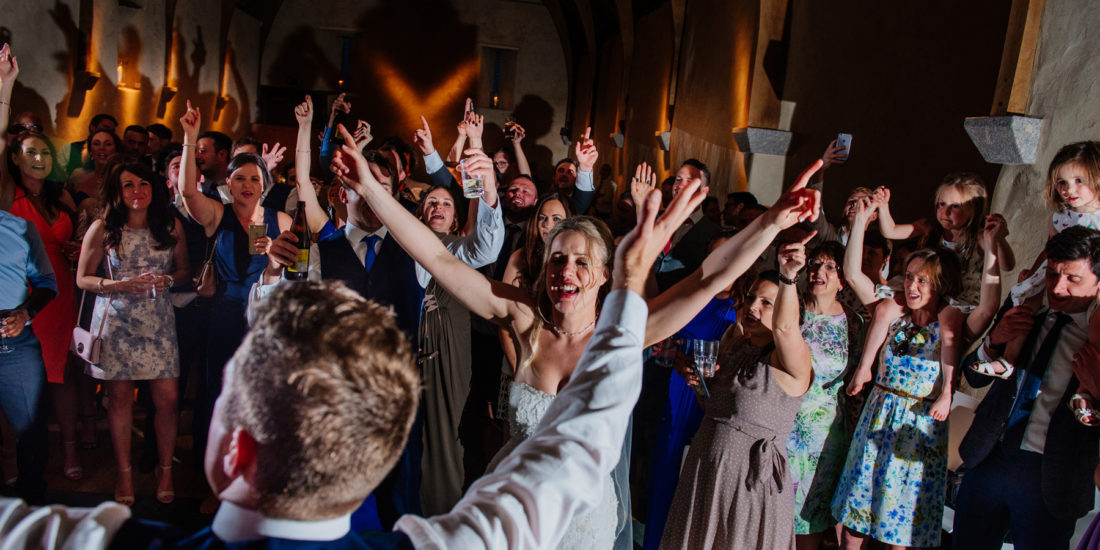 Winner of the Westcountry Wedding Awards in Wedding Photography! Speechless!
Thankyou to all my couples who voted.
My heart was racing! Did they really call my name out?! I remember having tears rolling down my face, because it all meant so much to me.
In such a competitive industry it felt amazing to be acknowledged for my work. Not many get the chance to experience it and it'll be something I'll always remember.