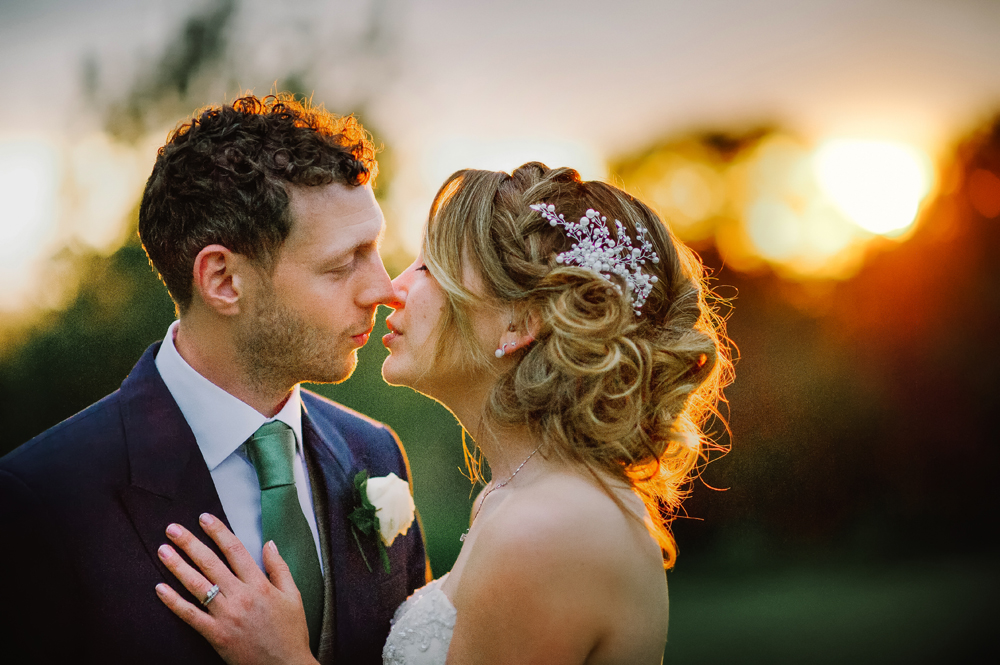 Wedding Photography UK – 2015 Weddings
I've been pondering for a while what it is about this year that was so delicately beautiful. Was it the stunning wedding dresses, the wedding venues, the decorations? What about the flowers, the cakes, and the fireworks? All those things were definitely easy on the eye, but the strong and deep love not just between two people but many people at each wedding. I do truly love meeting and getting to know couples and guests, they're all different, so quirky and unique. From the child who asks, why do you have two cameras, to the the granddad who tells me his amazing life story. I don't think there's a job in the world like this one, and while it may indeed be exhausting, if you're going to get tired doing work, then this is a really good way to get tired!
I've really enjoyed being creative this year, capturing the most important moments in peoples lives, and gaining a deeper, more powerful, lust for life. Thankyou from the deepest place of my heart to all the couples and the people I got to meet along the way.
This year had the added bonus of making the finals of two wedding photography competitions; earlier in the year it was with The South West Premier Wedding Awards, and this winter it was The Wedding Industry Awards. I was so totally thrilled by this and it led to meeting some amazing fellow wedding photographers.
Can't wait for 2016 to meet more amazing people. Best of luck for a brilliant year of weddings to all my colleagues too.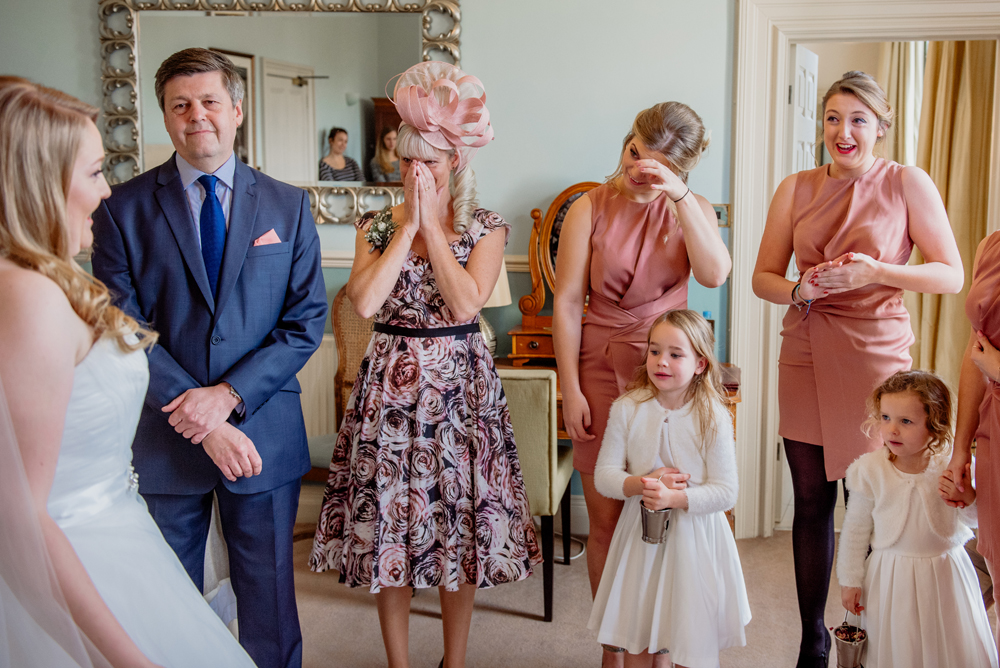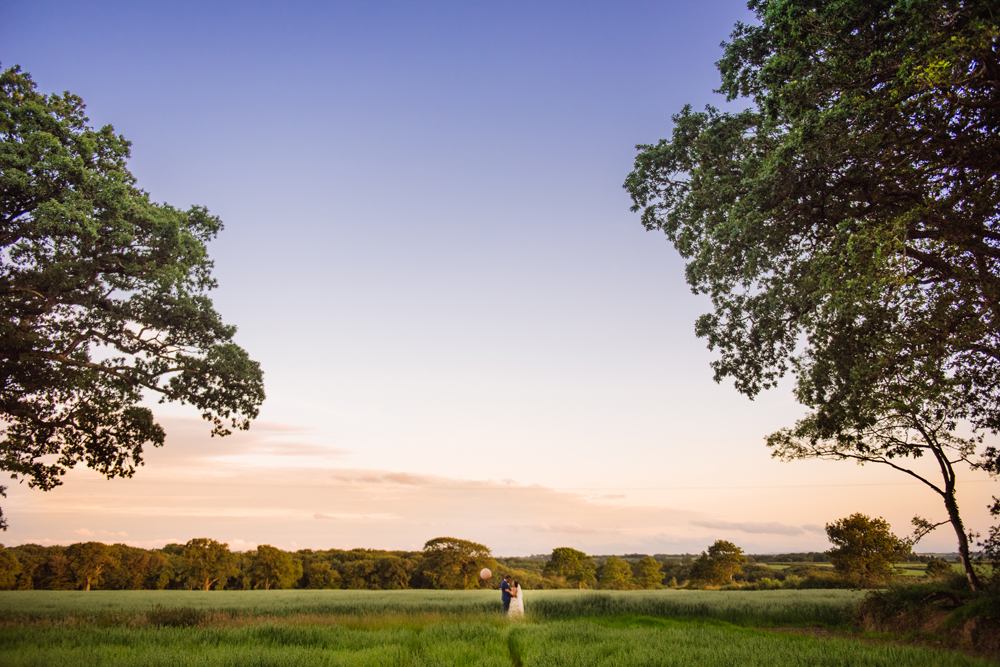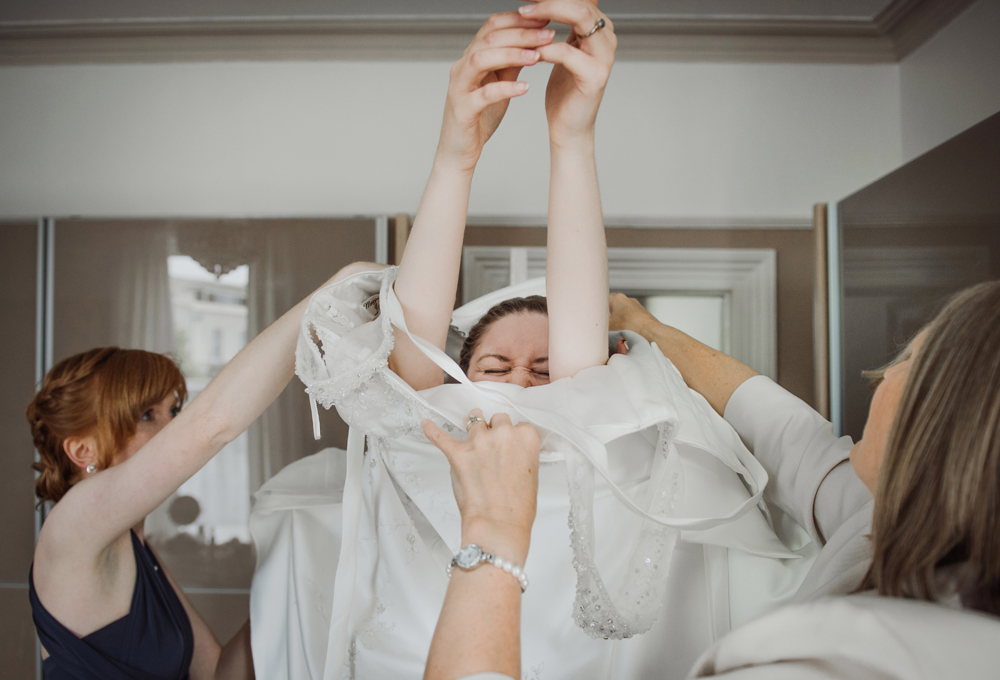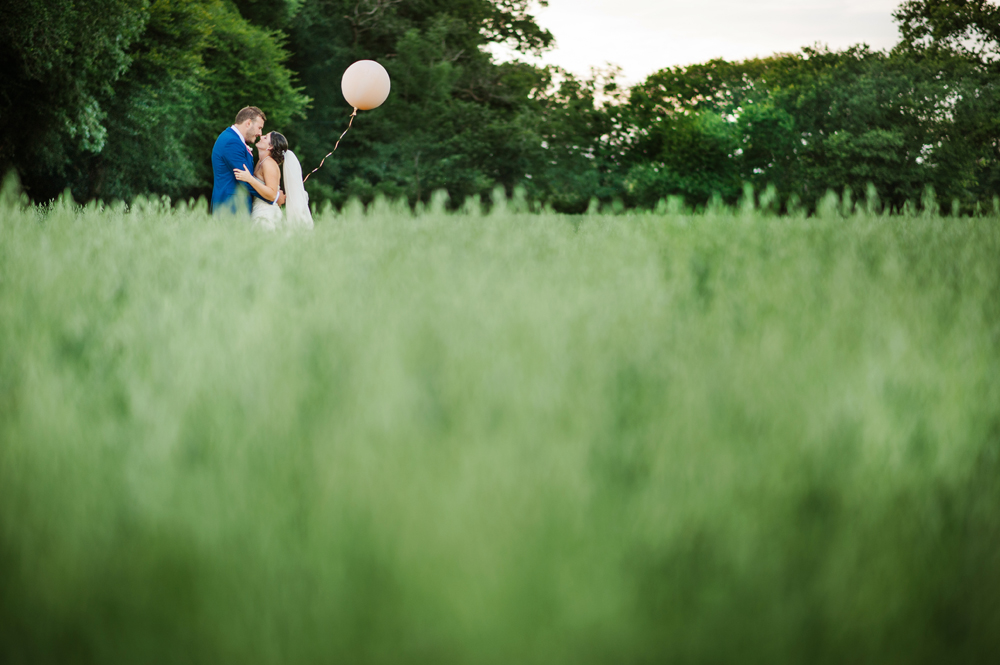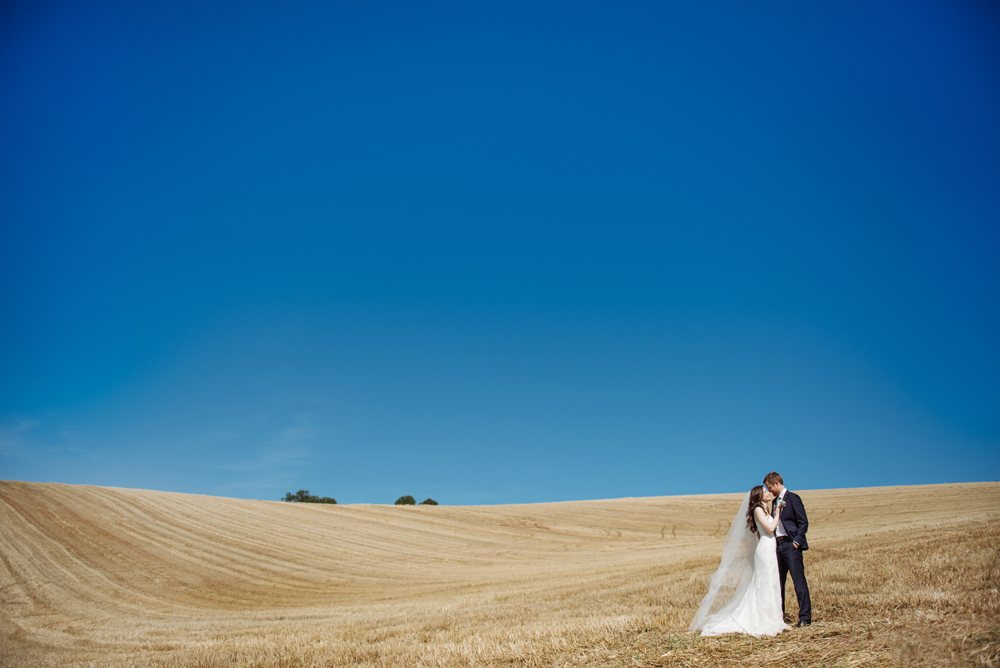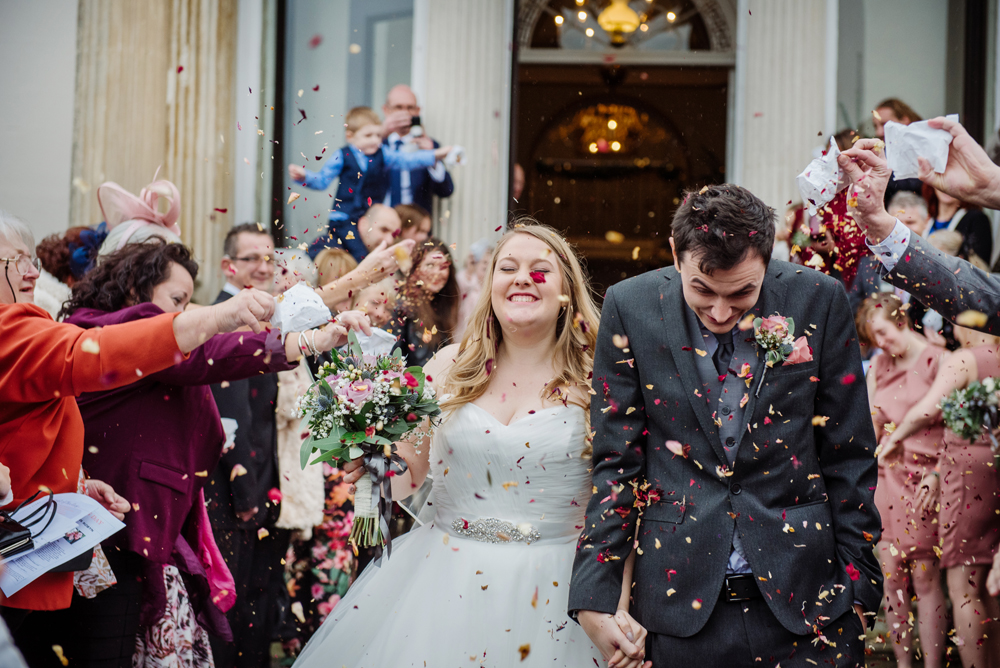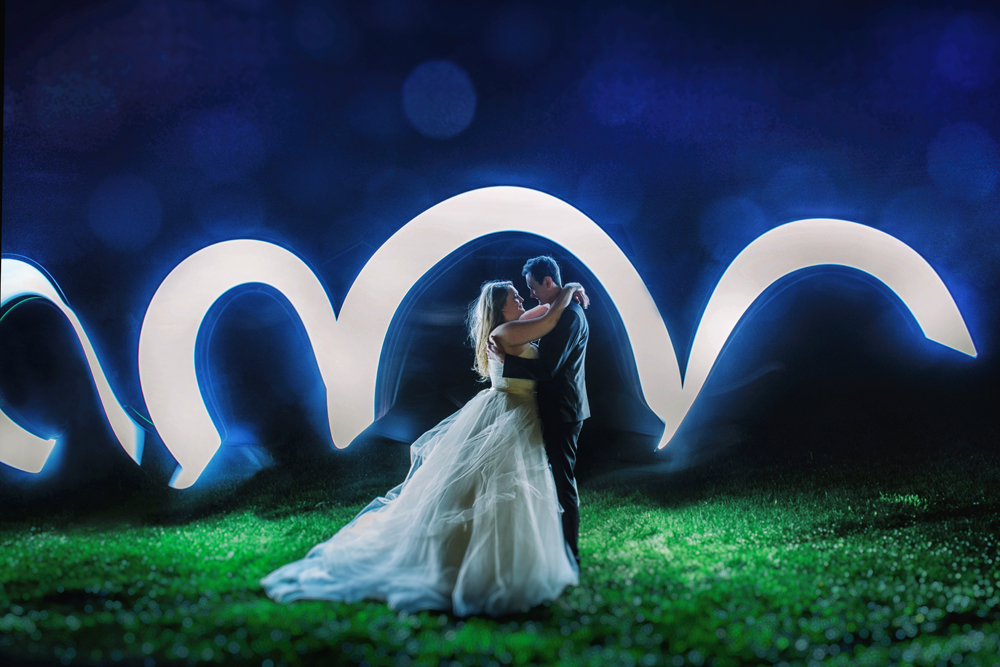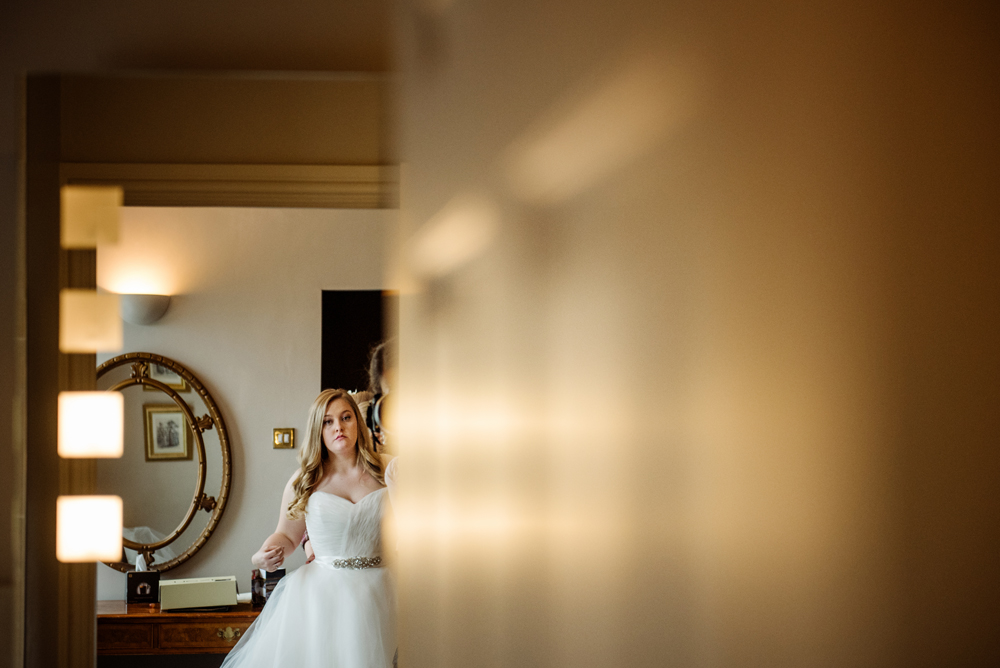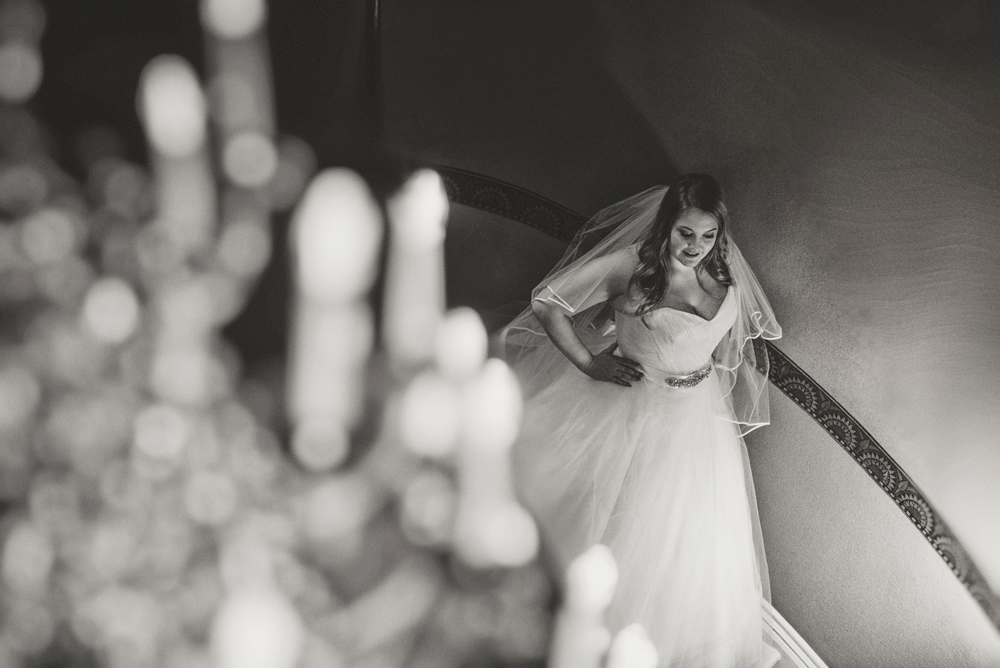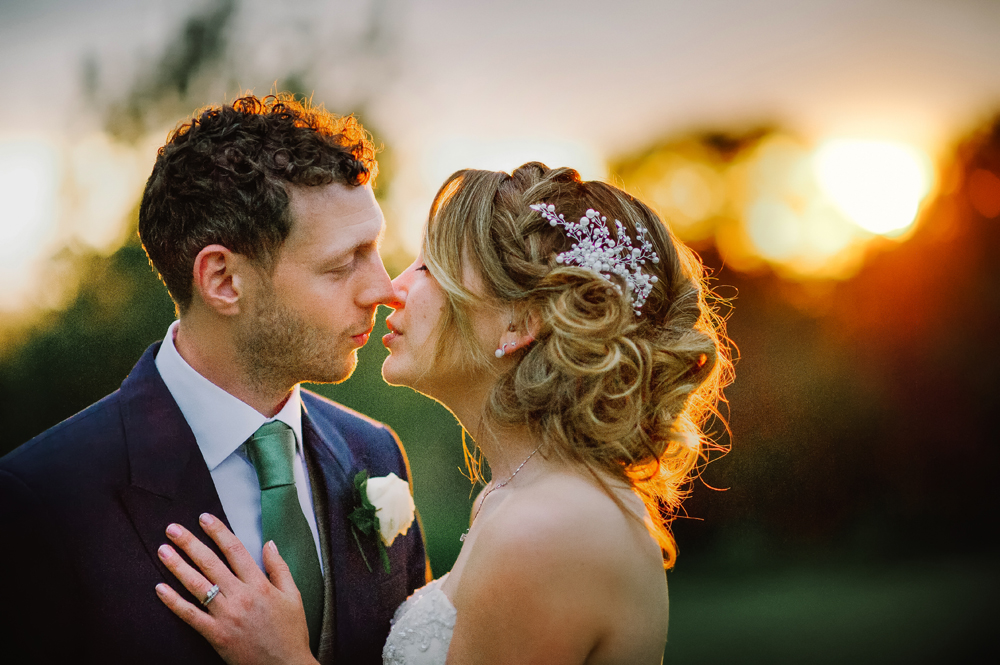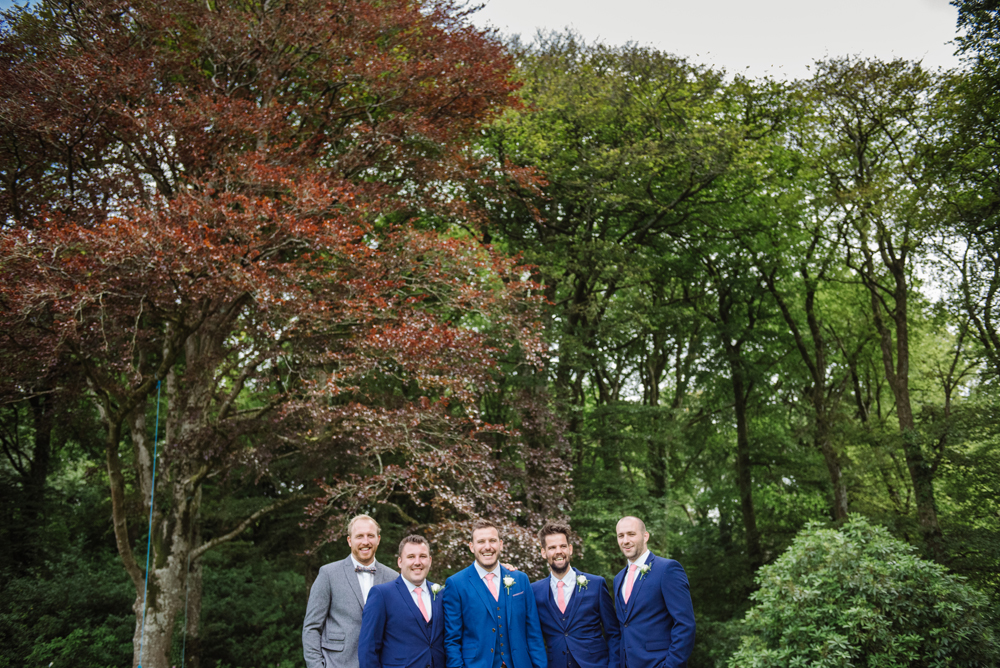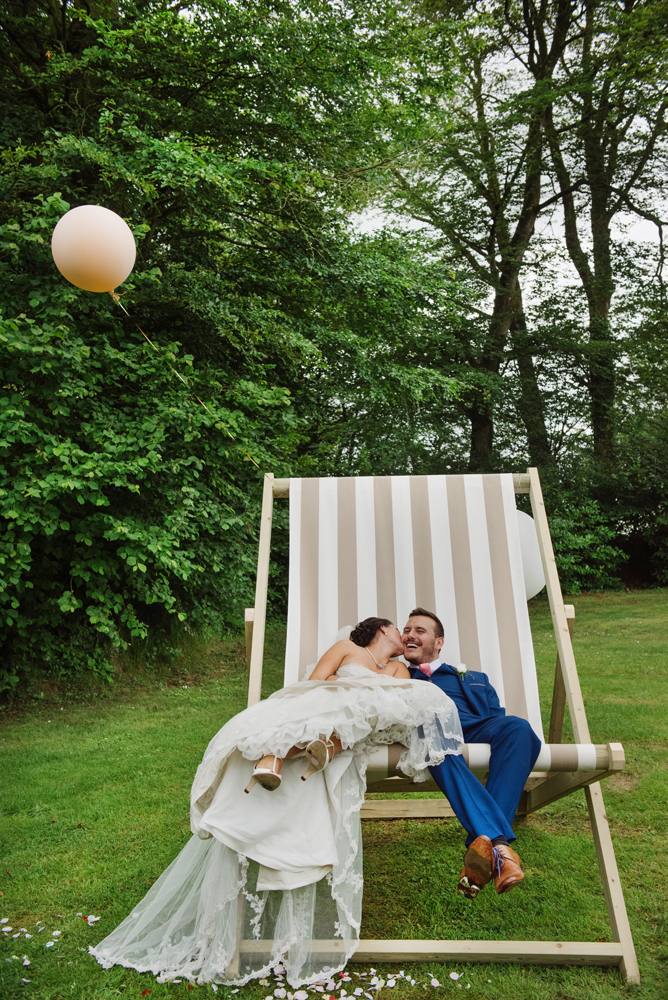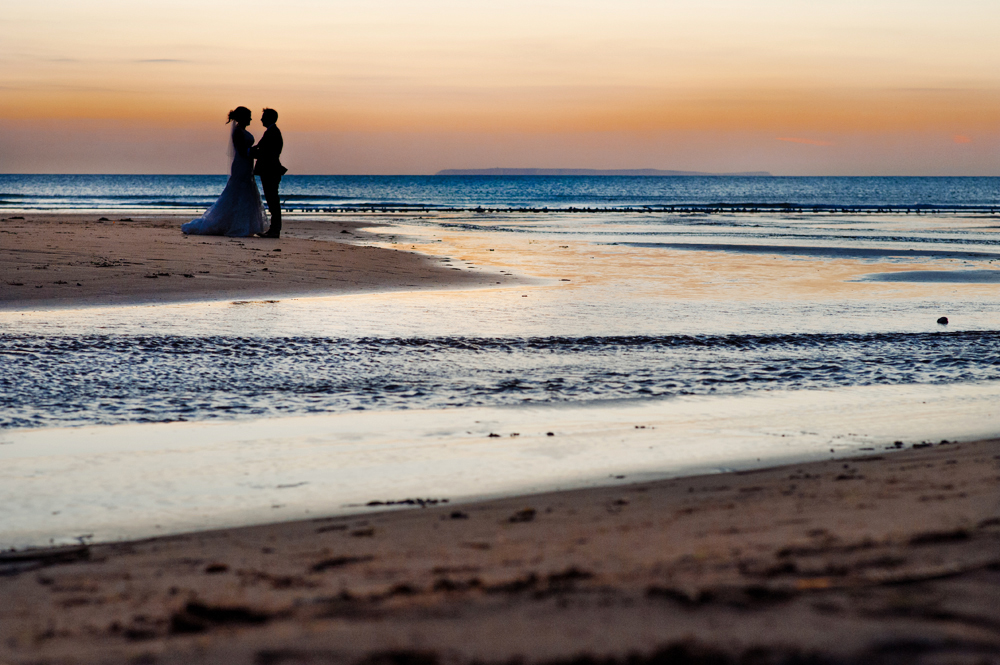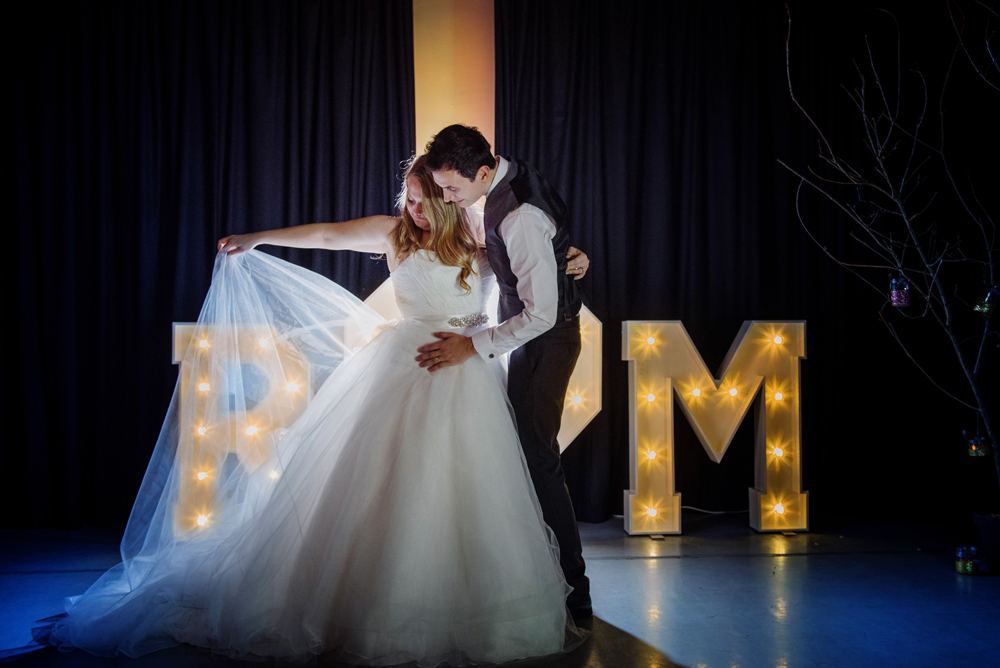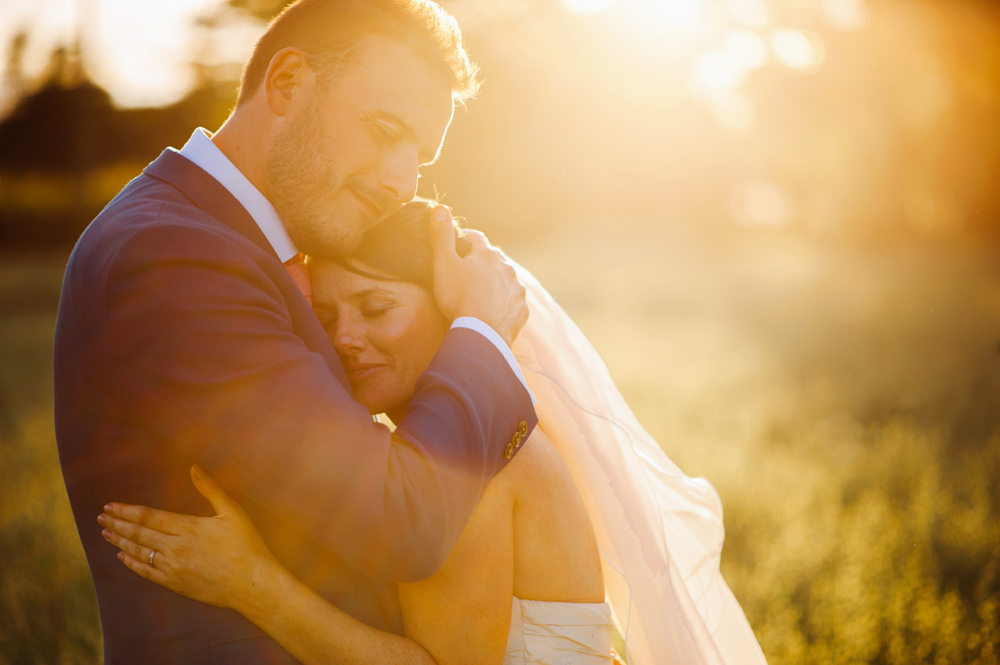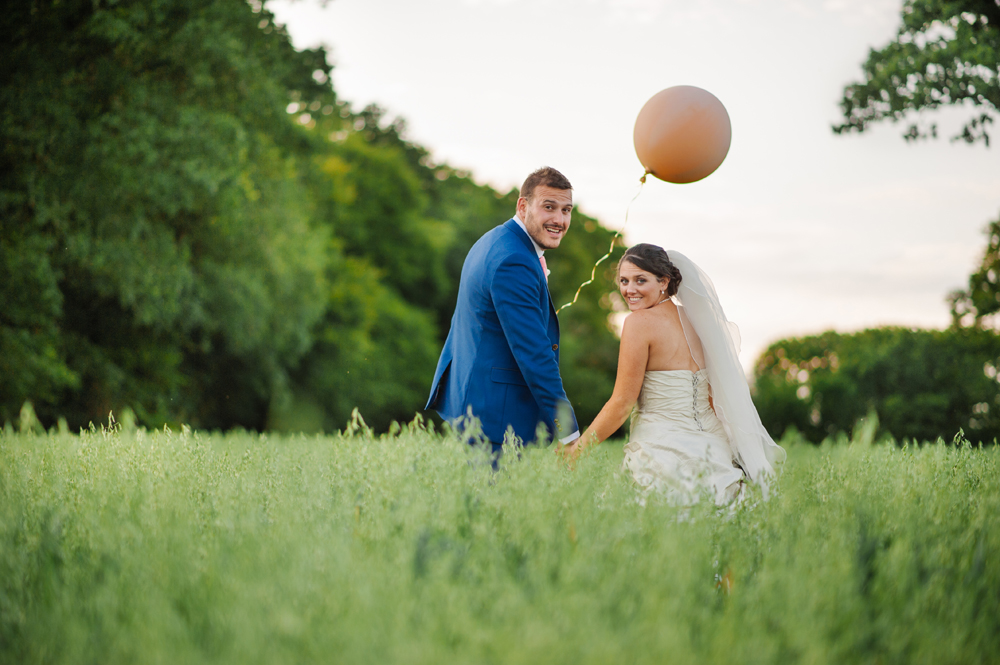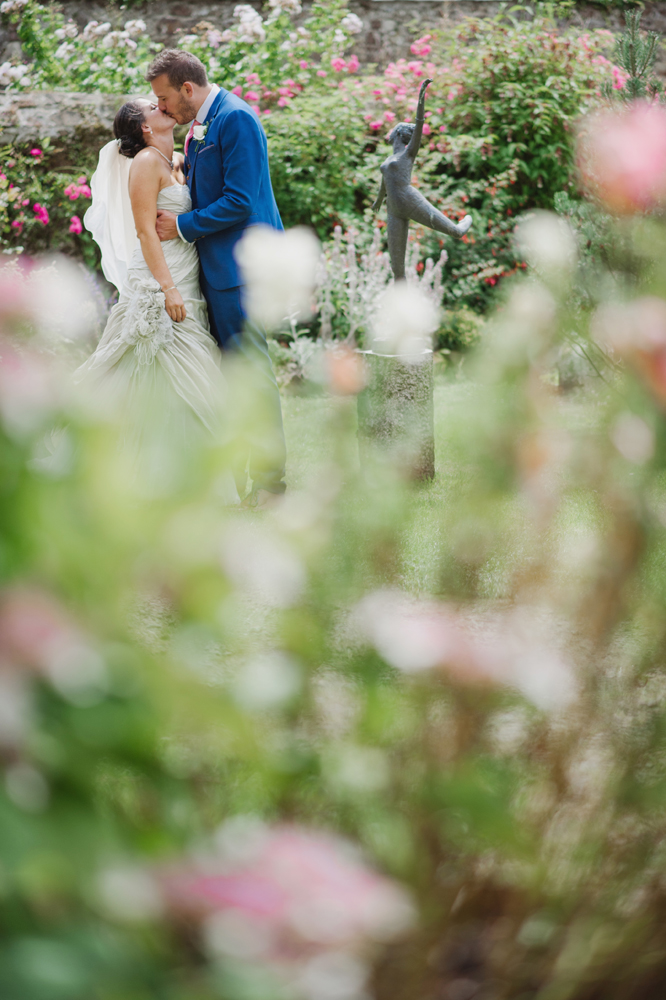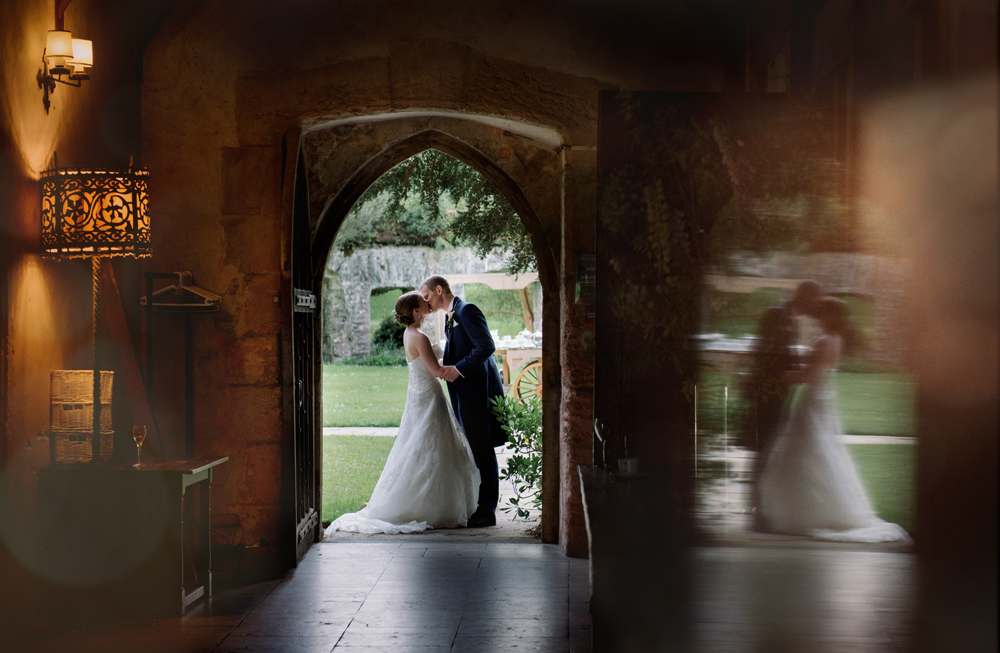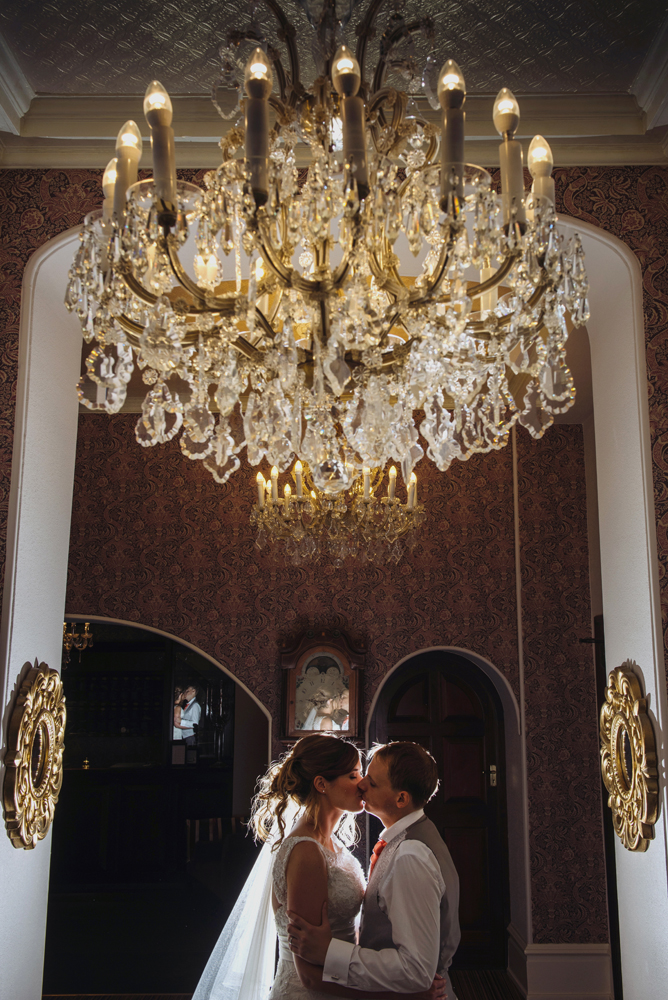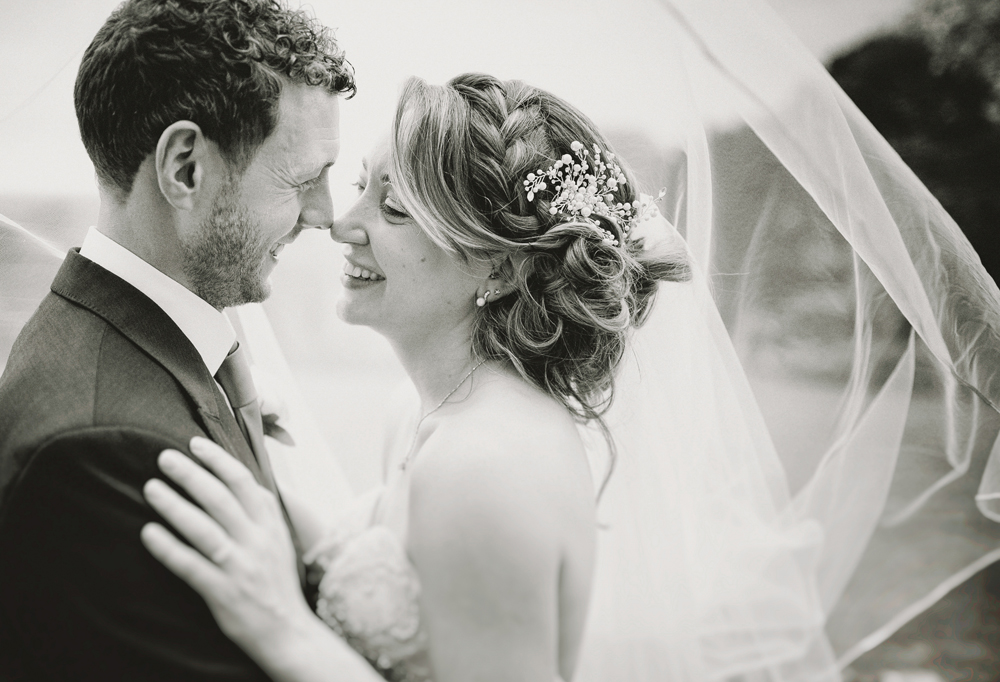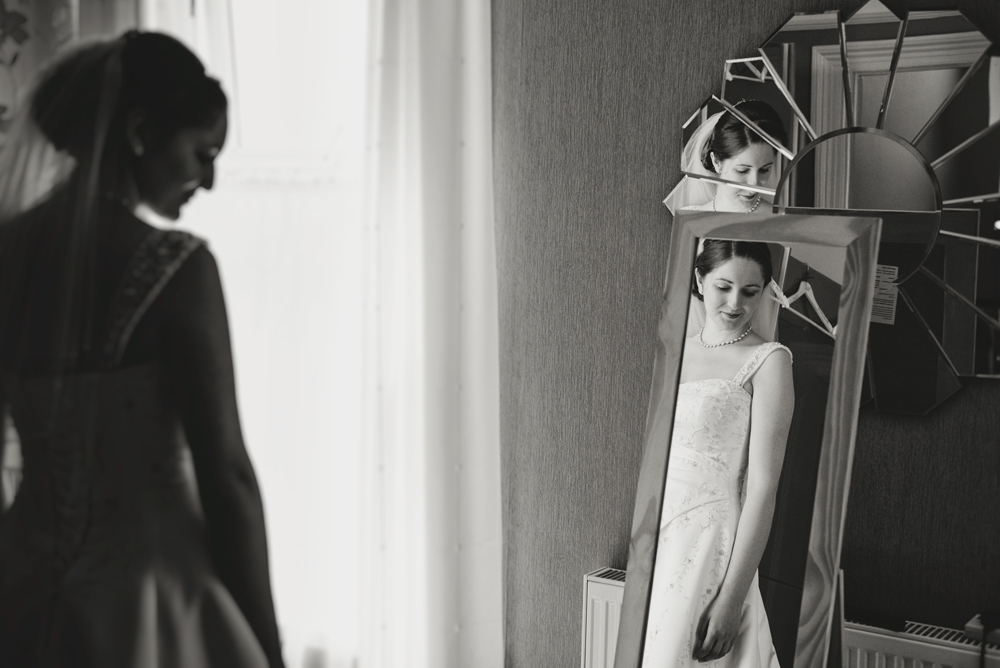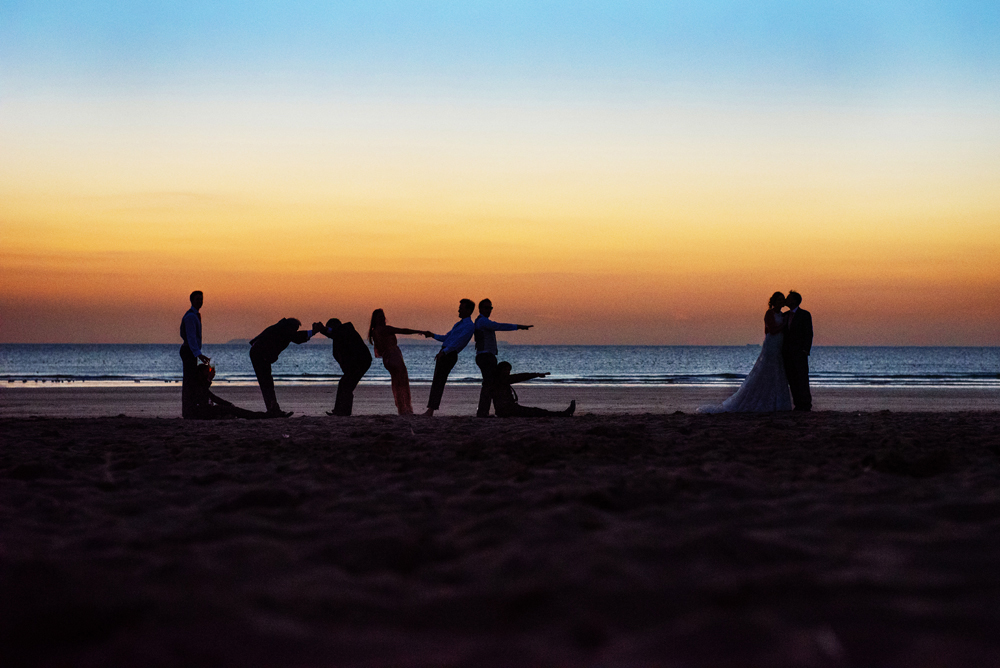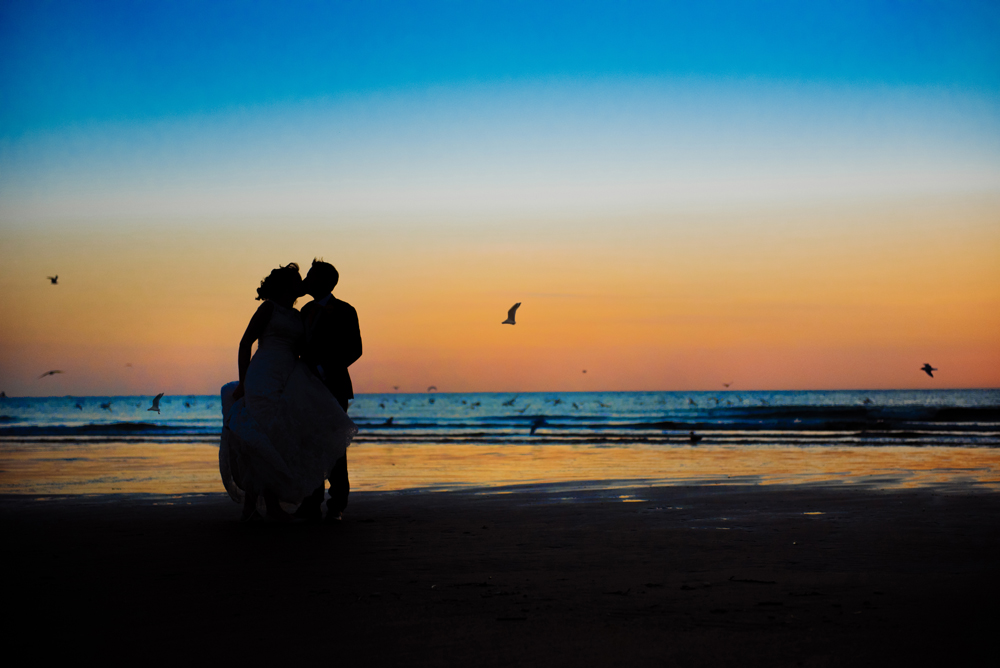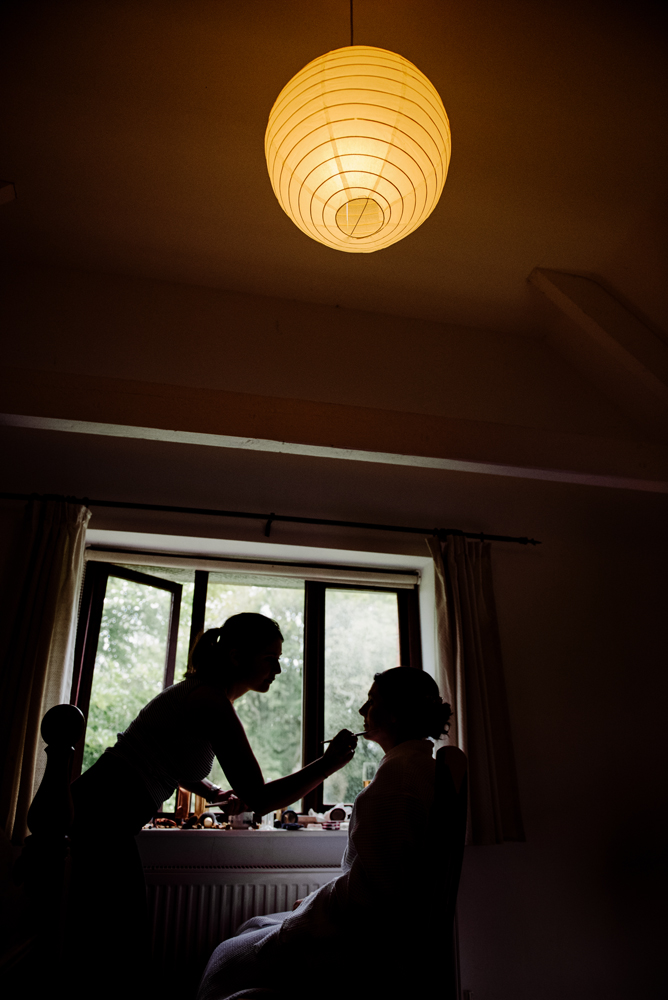 'Likes' and 'shares' are cool 🙂
I'd love to capture your wedding! Please get in touch to check availability.
Wedding Venues South West in these images:
Old Down Estate, Bristol
The Mount Somerset Hotel, Somerset
Hunstham Court, Tiverton
Lewtrenchard Manor, Okehampton
Woolacombe Bay Hotel, North Devon Wedding Venue
Dartmoor Zoo, Plymouth Wedding Venue
Dartington Hall, Totnes