Get Married Surrounded by Trees and Flowers at Hestercombe Gardens, Somerset
What is it about trees and flowers, we just want to be near them, taking in their scent, their beauty. It makes us feel calm and happy and what could be better on your wedding day? The Hestercombe Gardens are absolutely stunning, the land is big, with various plants and beautiful areas all around you. Walk through a long archway draped with flowers and leaves that look like they're holding their pose in the middle of a ballet performance.
These guys got married in the Orangery at Hestercombe Gardens, Somerset. It's a beautiful building, you'll see in the photos below, placed in the middle of trees and plants. It's bright and airy and for this wedding it was perfect as they had their friends and family members play musical instruments at the back. It was such a personal touch.
The confetti shots are always fun photos to take as a wedding photographer! They're so joyful and usually someone will do an epic throw where the couple are finding they're eating confetti before they realise it!
I reallllly love photographing couples in nature, amongst trees that have stood there for decades, new buds blooming for our pleasure, and bees quietly buzzing and pollinating our flowers. It was a relaxed and intimate wedding, where they got to celebrate with their most dearest.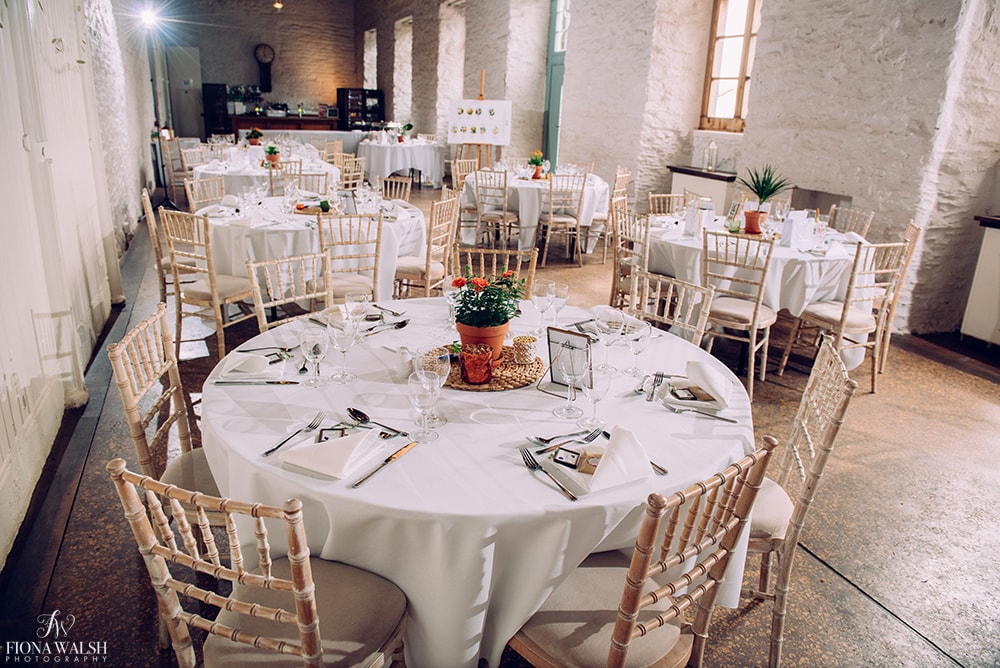 Do say hello! I'd love to hear about your wedding.