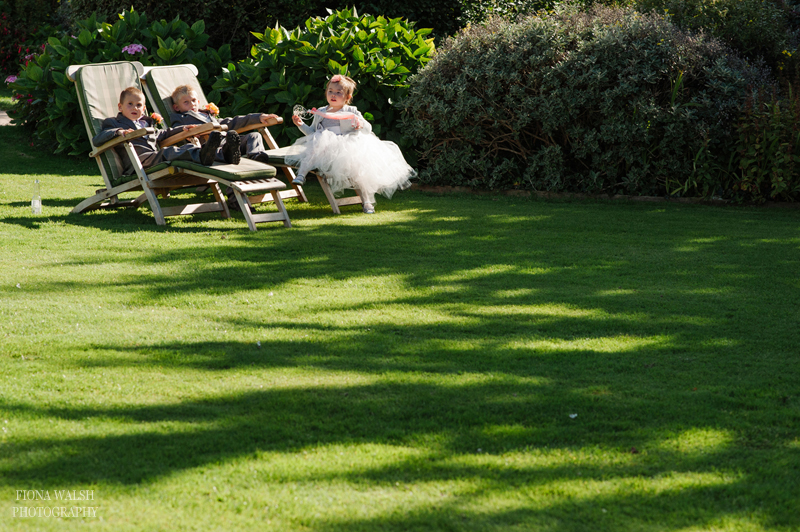 Wedding Photography Cornwall
Jenine and Rich celebrated their wedding in Cornwall, and the most notable thing to say is how much love there was everywhere between so many different people. During the delivery of Richard's gift to Jenine, during the first look, the vows, the long lost friends, the people who are like family, Jenine's dance with her dad, and a whole lot of squeezing and bro hugs between the groomsmen!
The morning was wonderful as I had help from a curious little flower girl, who is Jenine's daughter. Jenine had managed to find bridesmaids dresses for her and their new baby girl, Eden, that matched her own wedding dress! Jenine was very creative; she made her own bouquet which had a photo of her mum and dad on it, she had wooden hearts for guests to write a message on and slot into a frame, and on each table she had romantic saying like 'my future, my life, my soulmate'.
We had great weather, which allowed us to get some amazing photos, particularly one where they're in the clouds!
This couple had friends who were like family, they were all soul mates. We had so much fun doing jumps, twirls, and lifts!
Jenine was so thrilled with the results:
"WOW!! Fiona you little Angel!!! Our wedding photos!! We absolutely love them! Made me quite teary! You captured some fantastic pictures, the emotion and everything that went with that day… Just beautiful and priceless really! Such a TALENTED LADY!! Thank you so much! "

Wedding Photography Cornwall 
Check Fiona's availability on your wedding here.
Please do like, comment and/or share if you liked the images!
Comments