Commercial, Personal Branding, & Garden Photography
in Somerset and Devon, UK
Devon & Somerset, Taunton, Wellington Commercial Photographer
Hello! How's it going? Welcome to my photography page! I'm Fiona, and I've been a photographer for around 15 years. I've been in the South West of the UK as a photographer after finishing my degree (in Psychology), and then I stayed (how could I not?!). You'll find I'm an easy-going, down to earth, kind person to work with. You can totally be yourself with me. Relax, and let's have a laugh. If you'd like a peek at my wedding work, here's the place to click.
Below you can see some photos to show you my style, and if you like what you see send me an email with the details and i'll send you some info and specific prices for your event. General pricing is at the bottom of the page.
Based around Wellington, Taunton, Exeter, Bristol for commercial, personal branding, product, and garden photography.
fiona@fionawalsh.co.uk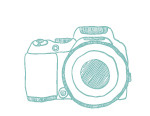 somerset lifestyle, commercial, and personal branding photographer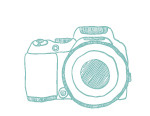 somerset garden and nature photographer
prints for sale
I recently did a shoot for
which is an utterly lush magazine. So full of the feeling of nature. We did a shoot about how to make your own willow arch, which is in the autumn edition Sept 2020.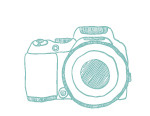 Take a look at my landscape shots from all over the world.
I get such a thrill taking the drone up into the sky and seeing our beautiful planet from above. Take a look here. Prints are available.
pricing
Photographing gardens £275 2hrs on site / £350 3 hrs
Personal branding £150 1hr 8 images / £250 2hr 20 images / £320 3 hrs all images
Commercial £700 p.d / £450 half day, + licensing
contact
Please get in touch for prices and tell me all about your details for photography.
fiona@fionawalsh.co.uk
07790838589